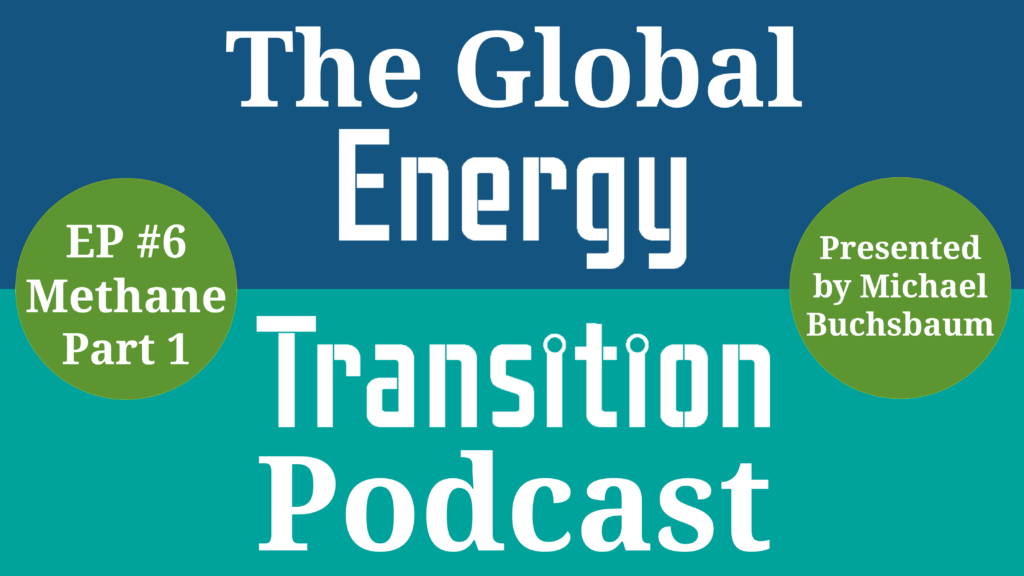 While much of the international community's climate action has focused on controlling carbon dioxide (CO2) emissions, in doing so, we've essentially given a pass on another very powerful greenhouse gas: methane.
With 86 times the warming impact of CO2 over a twenty-year period, new studies show that methane accounts for about 30-50 percent of today's global warming.
Thankfully, after years of pressure from activists and climate scientists, in 2021 world leaders finally started paying attention to our growing methane problem. While US President Biden created something of a stir leading an international pledge to reduce methane emissions, the EU actually introduced some rules intended to control methane pollution both inside the 27-member bloc as well as outside of it.
In this first episode in a series focusing on methane, host Michael Buchsbaum interviews Tim Grabiel, Senior Lawyer with the Environmental Investigation Agency in Brussels about the EU's newly proposed methane regulations.
Then heinterviews Otilia Nutu, an energy researcher at Romanian climate think tank, 2Celsius to talk about how the new rules may or may not apply to the EU's second largest producer of fossil gas.
Finally, we hear an excerpt of an interview with methane hunter, James Turitto with the Clean Air Task Force about what he discovered in Romania as well.
You can play the episode below, and it's also available on Spotify and Apple Podcasts.
Shownotes:
Click on this link to navigate to Environmental Investigation Agency and the EU's new methane rules
Click here to read more about methane hunter, James Turitto and what he discovered in Romania.
Audio from the podcast was mixed and edited by audio expert Christian Kreymborg